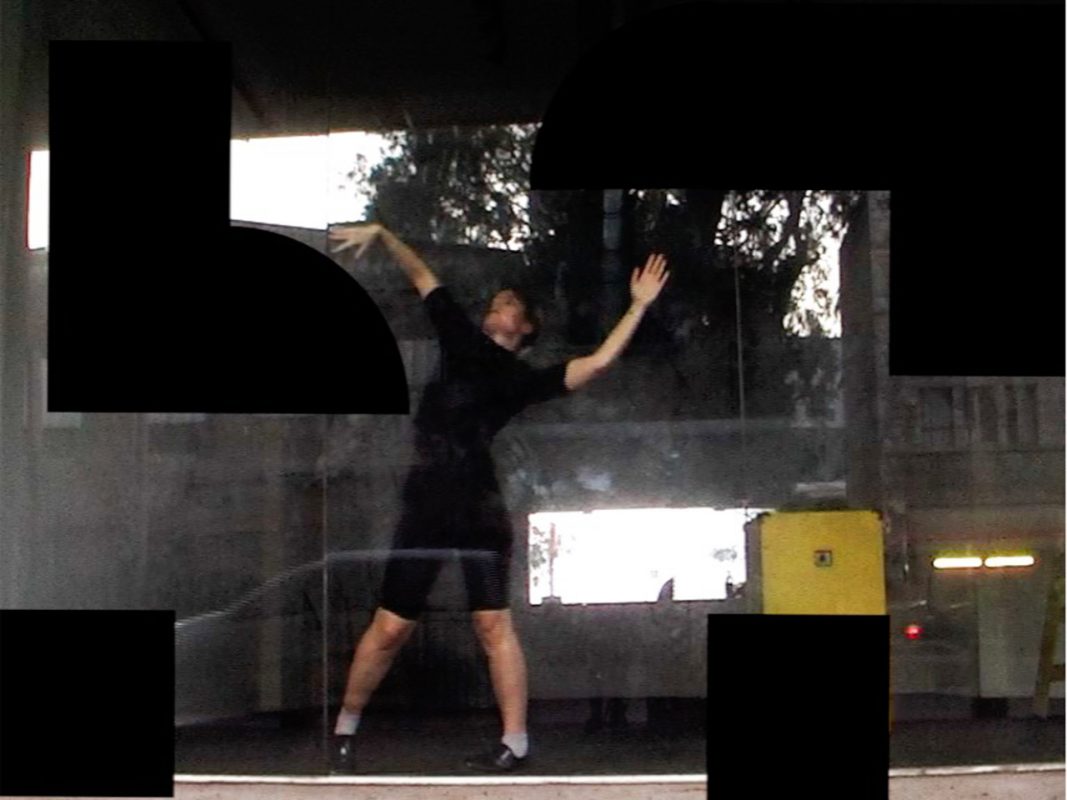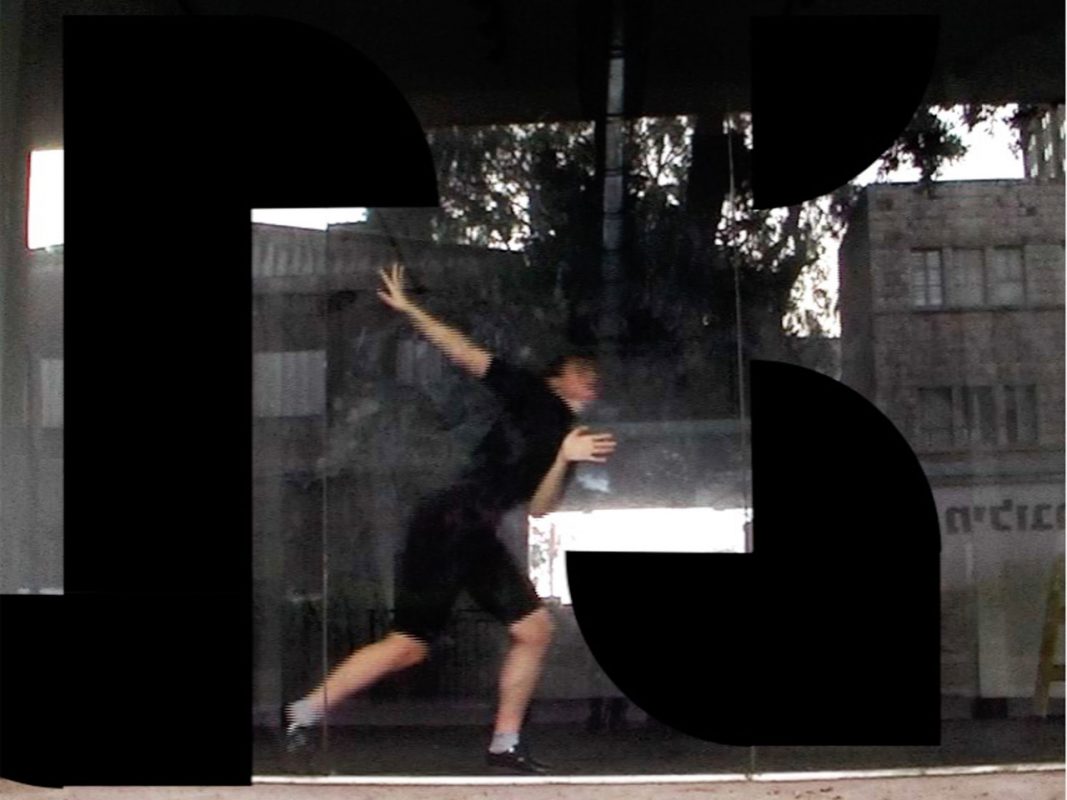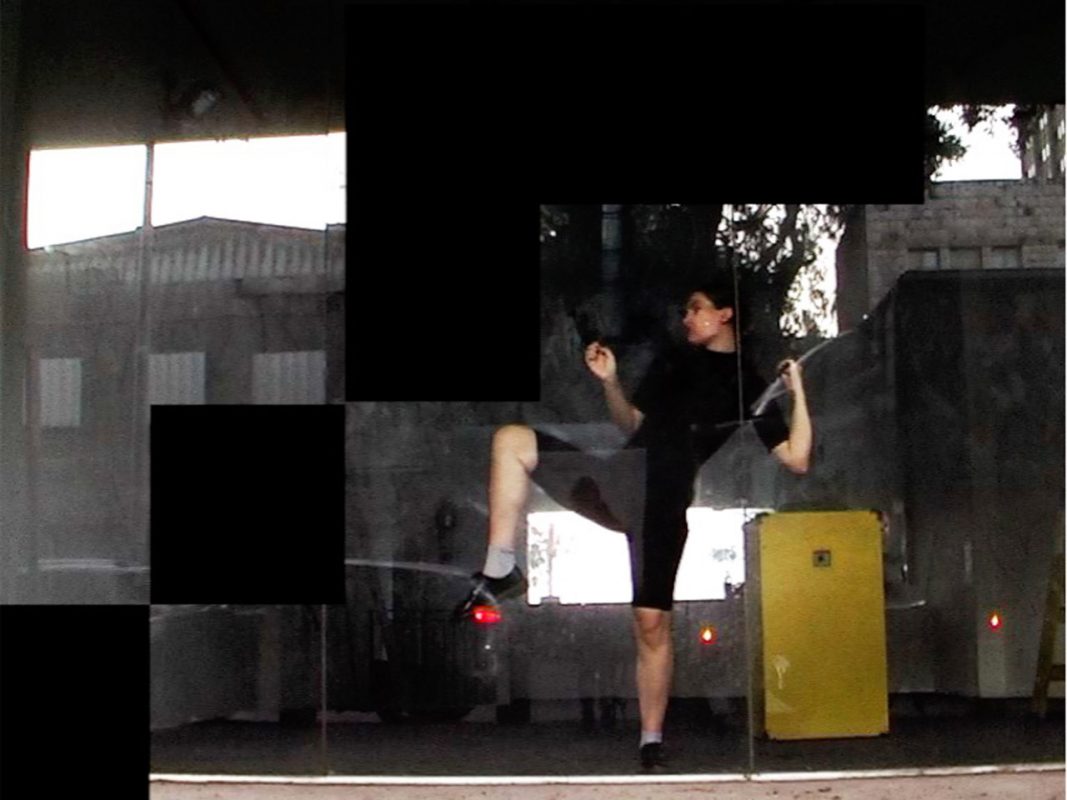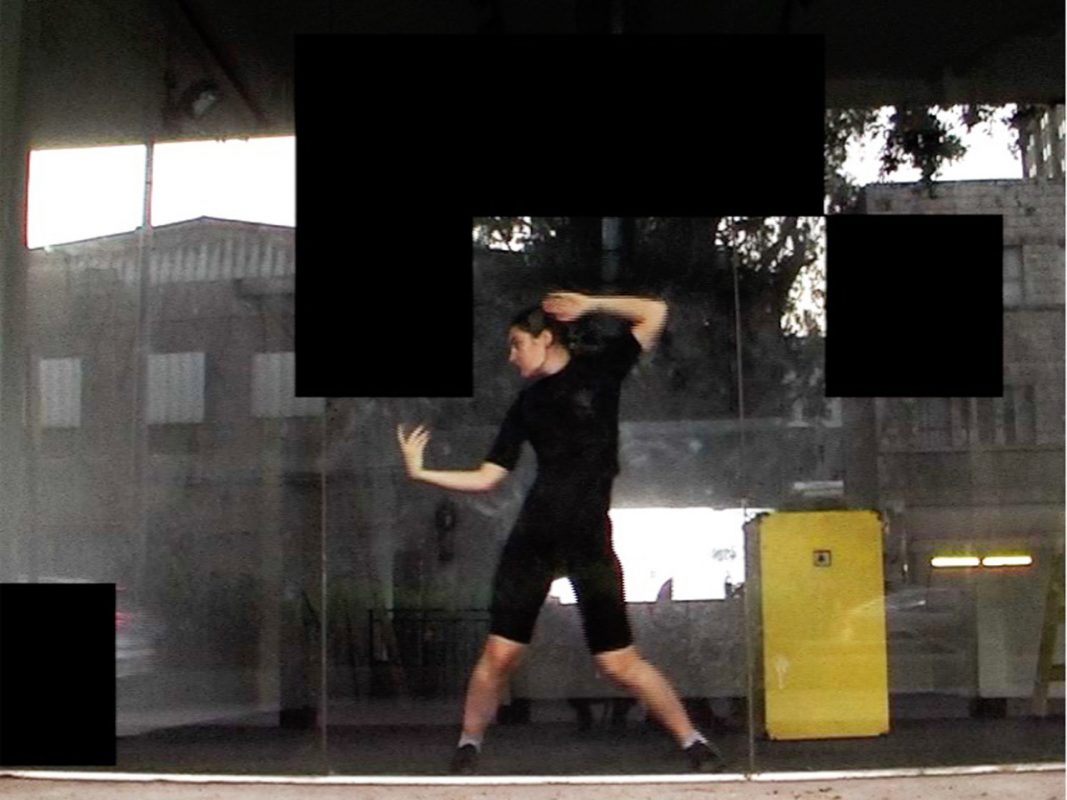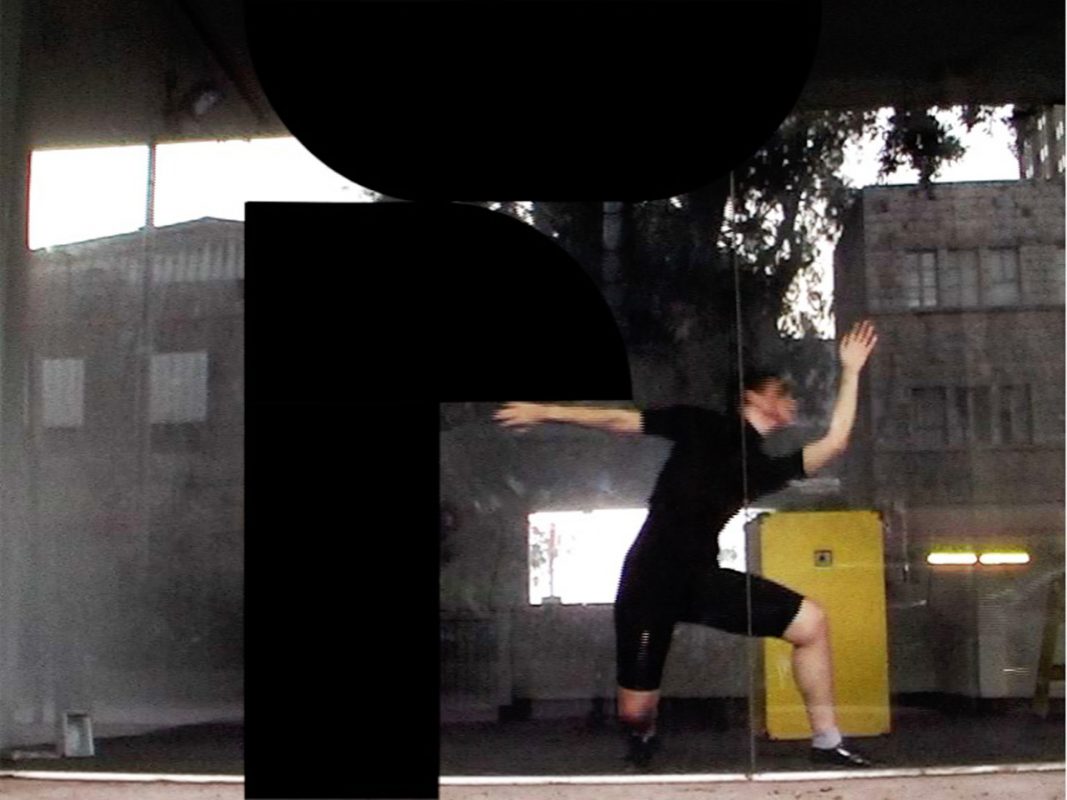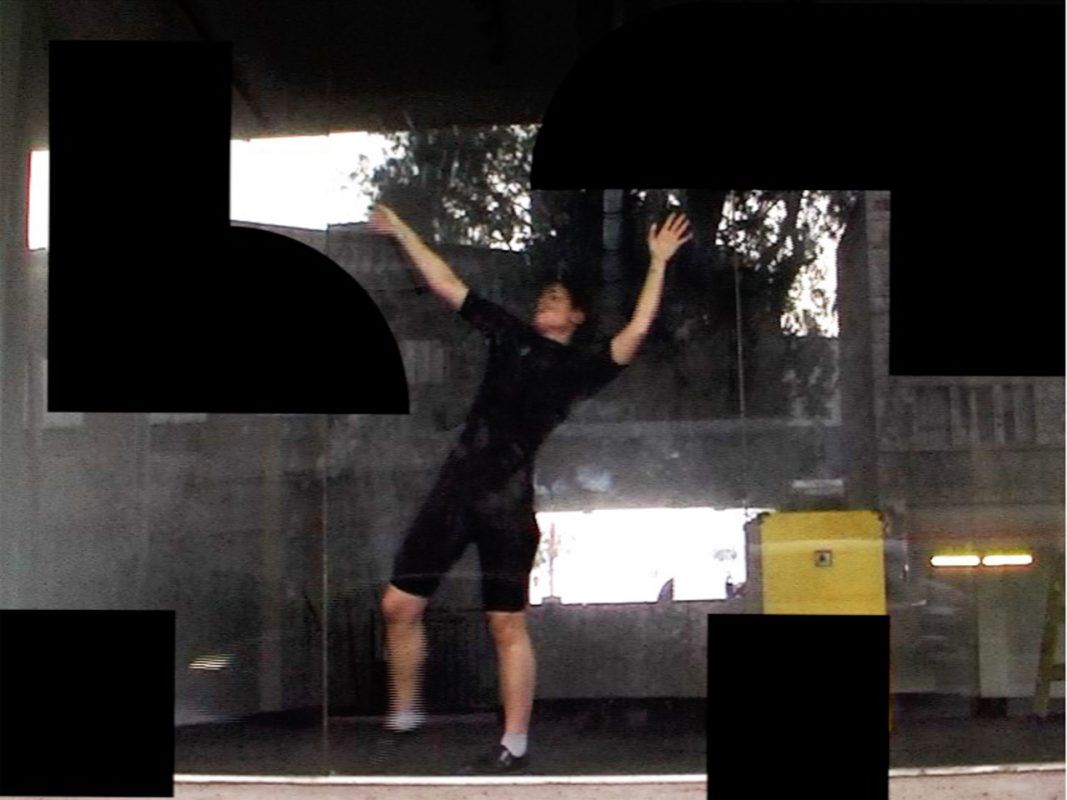 Statement of the work:
6 '02, 2020
Architecture is the starting point of this project.
As we both are engaged in interactivity and urban architecture, we wanted to create a piece that relates to our vision(s) and questions about choreography and interactions. we came up with the idea of choreography in the white cube as a statement and also as aperformance.
Choreography Based on limited gestures in limited space.
Movement is the most basic gesture that we can experience and achieve.
As we both are engaged in movement based work in urban space and relations, we decided to build a project interacting with it and develop it around the different interactions and possibilities based on it.
Bio
Diana Schuemann, (German-Yugoslavian) holds a MA degree in Holocaust Studies (University Haifa). She has built her dance roots in the Berliner Urban Dance scene, is a performer as well as art historian with a research focus on dance pieces dealing with the Holocaust and Genocide. Whilst originally coming from the Hip Hop dance scene, Diana developed throughout the past five years an approach of movement research which combines urban dance, modern and contemporary dance as well as improvisation techniques. She studied for the duration of a year dance at the Lola Rogge School in Hamburg. Joining later on the Israeli dance scene enabled her to explore a for her deeper understanding through Ohad Naharin ́s Gaga technique. From 2017-2019 Diana carried out research with Israeli high school students, discussing and exploring the use of dance for teaching about the Holocaust.
Publication:
Schuemann, D., Kizel, A. & Rottenberg, H. (2018). "Dance as an educational tool for teaching about the Holocaust in Israel". In: Nevide Akpinar Dellal and Witold Stankowski (eds.) Education and Human Rights. Duesseldorf: Lap Lambert Academic Publishing, pp. 33 – 36.
Bio
Jessica Moritz
French-Israeli artist, lives and works in Tel Aviv. Graduated from the fine arts of Paris,LVMH young artist award 2006, TAKASAGO prize 2008. Her work mainly focus on interactions with colors, figures and patterns.She explores different media: painting, drawing, printing, wheat paste, graffiti, installation and culpture.
she developed different system of surface, color and pattern interacting with architecture and the viewer. her work aims to create new edges and forms that can be displayed in anyshapes, sizes (maximalism).
Most of the time, the viewer is included in the conception of each piece, and invited to participate.
useful links:
video:
https://vimeo.com/384394560
social media:
Jessica moritz
https://www.jessicamoritz.com
https://instagram.com/jeszmo_art
Diana Schuemann
https://www.instagram.com/_d_i________/