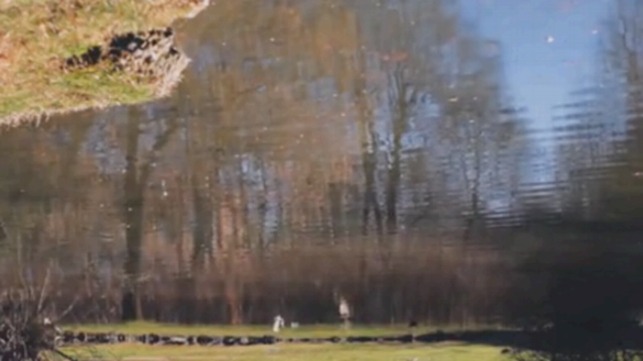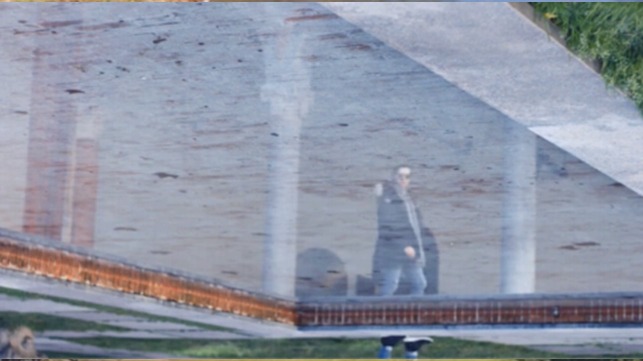 Magda Typiak
b. 28/06/1991
City waves Gdańsk, Milan
video 04:37
Is the video based on footages and sounds recorded in two cities that I was living in 2015 – Gdańsk and Milan. The title evokes the waves as reflection on the surface of water – of people walking and nature in this unussual image of the city as well as wav as an audio file because of sounds of the environments that I
recorded and matched with the scenes.
Bio
Master of Arts, she completed her MA at the Academy of Fine Arts in Gdansk and her BA at the Faculty of Fine Arts in Torun. In 2016 she studied at the Department of Film and Photography of the Accademia di Belle Arti di Brera in Milan. Her works have been displayed on exhibitions and festivals in Poland and abroad – among other places in Berlin, Athens, Vienna and Polish Culture Institute in Minsk (Belarus). In 2015 she took part in Warsaw Under Construction Festival, and in 2016 her video won her the main award at the International Students' Art Review in Wozownia Art Gallery in Torun. In 2019 she was chosen by Dryphoto artecontemporanea for the photographic residency in Prato (Italy) as one of the 3 photographers under 35 working and living in Italy. In the end of 2019 she became an Artist in Resident of Museums Quartier Vienna
working for two months as an artist and sharing her pieces with the public.
The films, photographs, and installations that she creates are postconceptual creations. In her minimalistic pieces – delicate deconstructions of spaces – she asks questions about identity, both her own as well as a collective one.

https://www.mqw.at/institutionen/q21/artists-in-residence/2019/magda-typiak/
www.instagram.com/magdatypiak/